Are you a founder or a sales leader of a rapidly growing company?
You are making money moves, strategizing for the next win!
We have compiled a list of insights that the C-suite and sales teams should be looking at that are crucial for predictable revenue growth and scalability.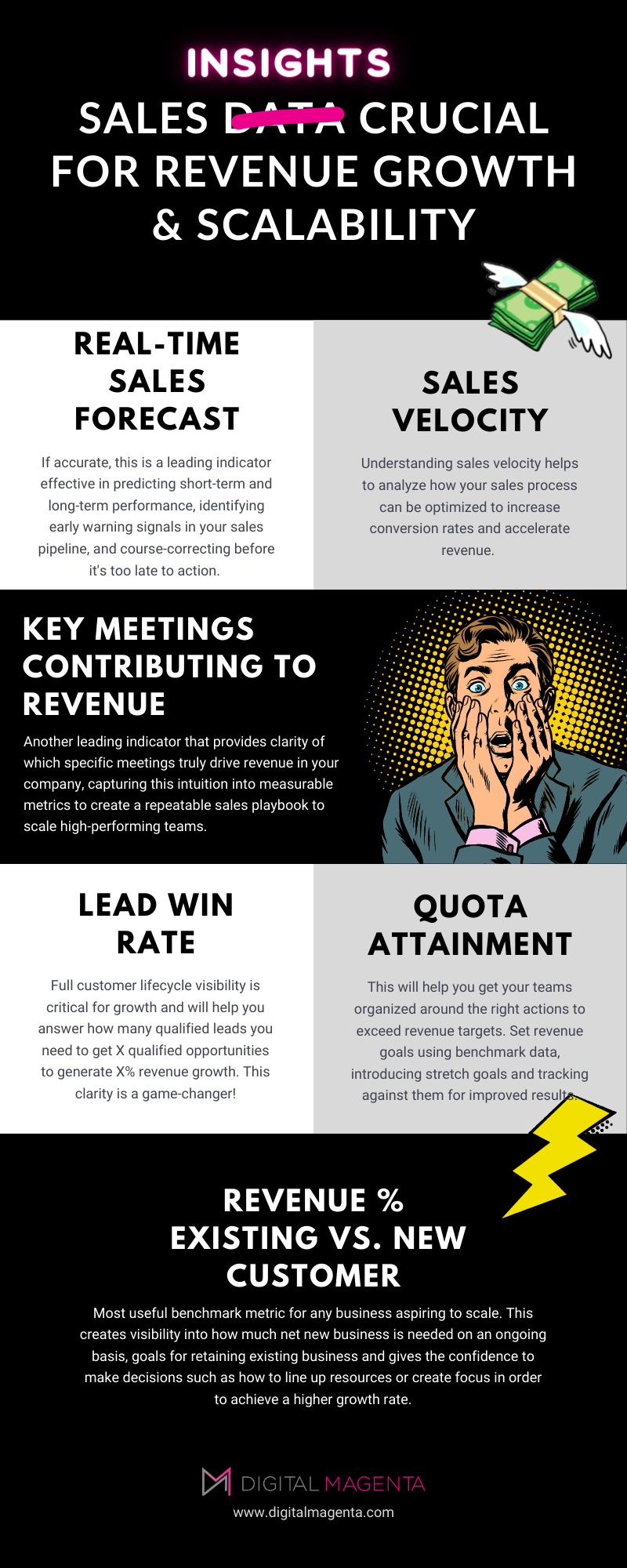 Need a partner to drive clarity to your sales strategies, pull the right revenue levers for predictable growth and scalability, get a consultation.