Laura Haynes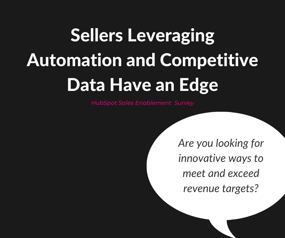 Vice President of Growth
Laura is an experienced technology sales leader with a successful history of leading high-performance sales teams, growing revenue, and transforming the organizations she works with. She has a passion for developing people to their fullest potential, solving complex business challenges, and developing meaningful relationships in the business community.

Timothy Cheung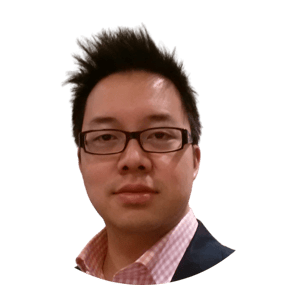 Growth & Operations Director
Tim is a seasoned digital expert with a background spanning Product Management, Operations, and Project Delivery. Having worked his entire career in the digital space where data is readily accessible, he has an acute understanding of the benefits of data-driven growth strategies and client needs across industries.