We grew significantly despite not being able to attend sales events by plugging revenue leaks in our sales process, shifting to digital sales & marketing strategies and focusing on creating a systematized growth machine with Digital Magenta.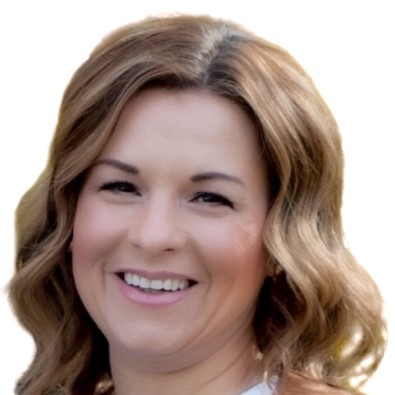 Chantal Lambert, Marketing Leader, Titan Environmental Containment Ltd.
"We have a degree of transparency around our sales team's activities, margins and forecasting that we didn't have before, and with it, we are now able to crush our goals."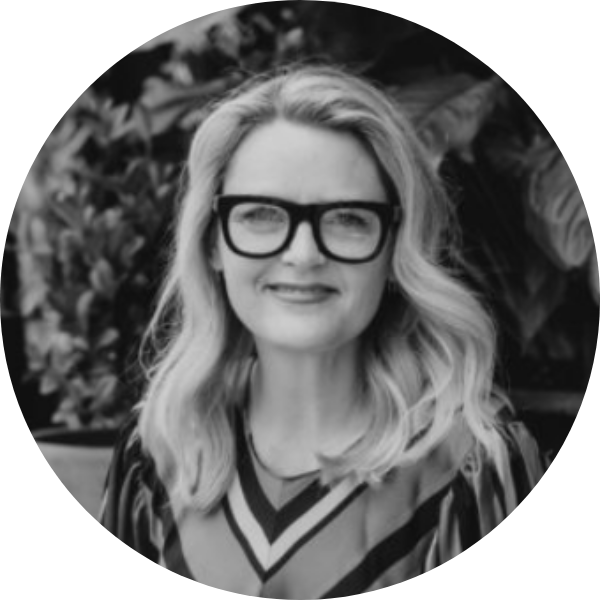 Sara Jenkins-Sutton, CEO, Topiarius Inc.
More and more I see how important visibility and data are for our growth. As our teams keep growing, we will see an even greater benefit which will in turn help manage our teams and help with making important decisions.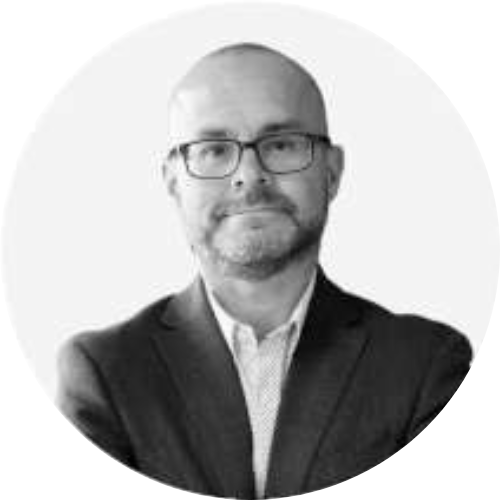 Juice Lambert, CEO, Titan Environmental Containment Ltd.